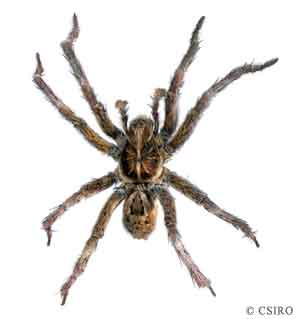 So, I'm taking a poll. I asked on Facebook too. But one can never have enough opinions, when one is overrun with SPIDERS.
Yes. Spiders. And overrun in the same sentence.
Pity me.
I always seem to get some sort of bug over load each summer. Last year I had these stupid house centipedes. This year my neighbor has them. Ah ha.
See this is my apartment. And thats my back yard. Lots of creeeeeepy crawlies live back there. And find their way indoors. I have so many spiders, I could probably start catching them and farm them out like in the movies. *gasp* Fame and fortune await me!!!
Seriously....anyone have a great suggestion? I am thinking I'm going to spray some murderous chemical outside around the base of the apartment. However, I have a bi-level, and this part pictured is above ground, my downstairs is mostly in the ground.
Remember I have a menegerie so I need something I can use inside that wont harm my furkids!
Free yoga tonight at work. We have a workout at work program once a week we have different things. I'm staying for the yoga.